Georgia Society of Association Executives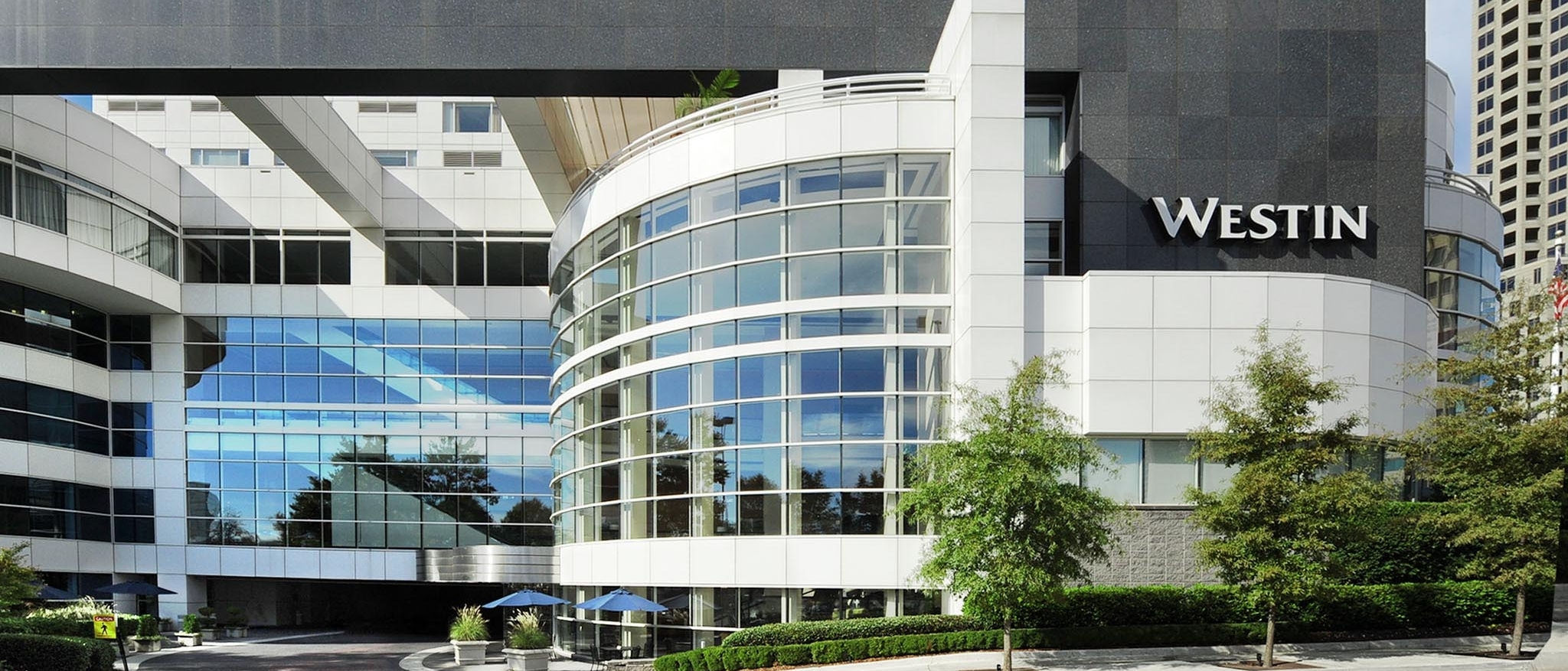 In support of the Georgia Society of Association Executives, The Westin Buckhead Atlanta has created this custom website featuring member exclusive offers for meetings, events, and travel at The Westin Buckhead Atlanta. We invite you to check back periodically for updates.
Plan on Big Rewards
Choice reigns here. At The Westin Buckhead Atlanta you get the very best service, quality and options – an overall ease of doing business. Book by March 31, 2013 and receive:
Up to 100,000 Starpoints® signing bonus
2% rebate to master-billed rooms
Plus, your choice of one of these added benefits:
Accelerated room upgrades, 1/35
Accelerated comp room policy, 1/35
Complimentary welcome reception
Contract by March 31, 2013 for meetings held by December 31, 2013.
Corporate Travel:
Upcoming project or training that requires frequent travel to Atlanta. Contact us to discuss a corporate rate.