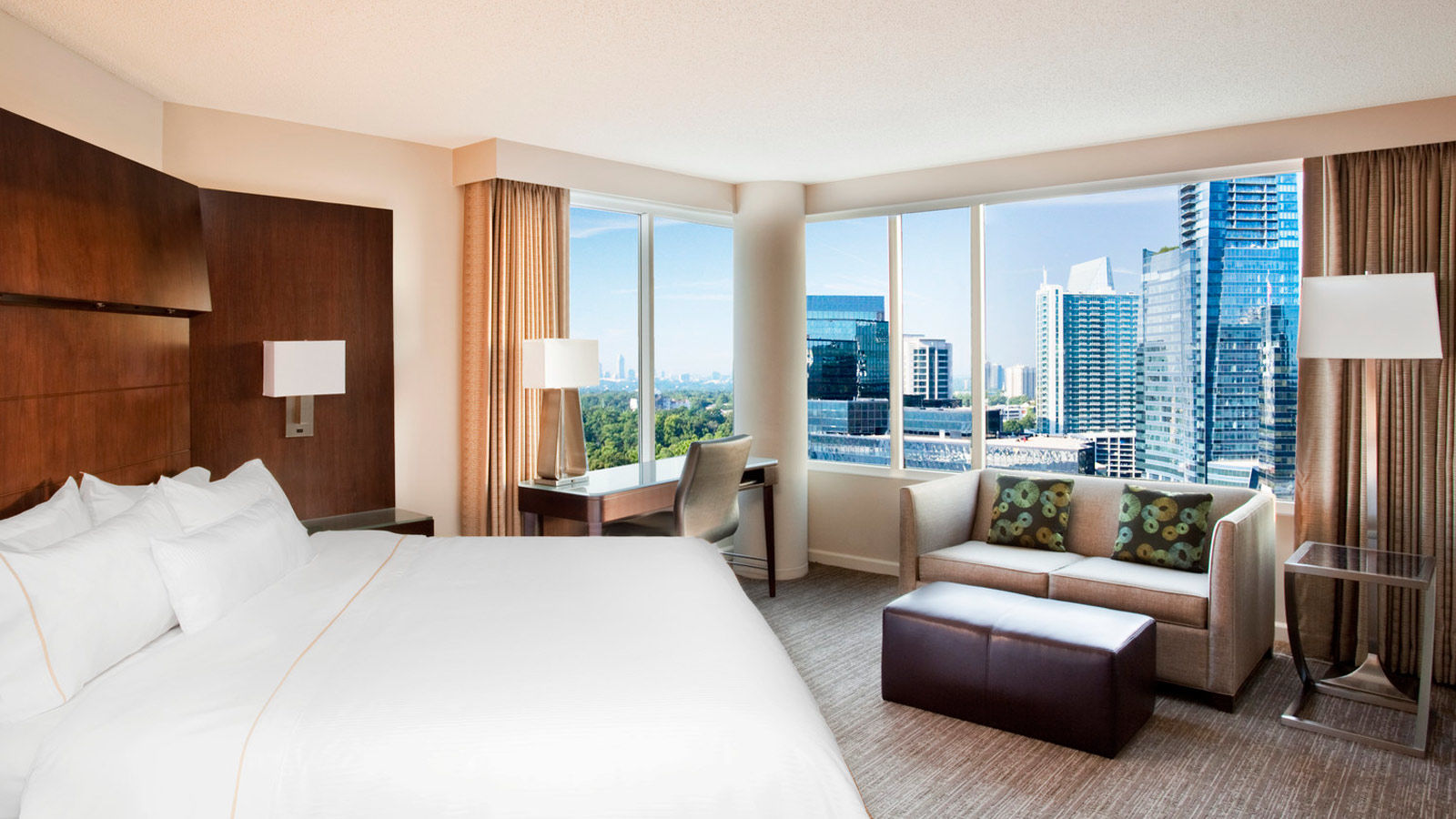 Make A Green Choice
The Westin Buckhead recognizes the importance of going green - for both the earth and our guests. As a proud Breathe Westin® hotel, we offer guests and attendees a completely smoke-free facility for a more clean, comfortable and healthy environment. We also take additional environmental care throughout the hotel, utilizing CFL and LED lighting and occupancy sensors that shut off power in meeting rooms when not in use.
In an effort to conserve water and reduce waste, we offer planners the option of water stations in our meeting rooms instead of providing water bottles. Our thorough advanced energy management and engineering systems monitor and report on the performance of various systems throughout the day to help curtail energy consumption by controlling heating, cooling, lighting and ventilation.
Eco-Friendly Initiatives
To further the effort of conserving water and reducing waste, The Westin Buckhead participates in Westin's "Make a Green Choice" linen program. "Make a Green Choice" allows guests the option to decline daily linen and terry change service. Those who choose to participate are rewarded with a US $5 gift card to any of the hotel's dining outlets or 500 Starpoints.
Daily newspapers are recycled, in-room cups are made of 100% post consumable materials and our entire staff actively participates in a single-stream recycling program that includes use of the bins located in the front office, sales office, kitchen and housekeeping. Our 43 eco-friendly programs have earned us a three 3 leaf designation with the iStayGreen association and we continue to strive for to do more. Ask us how you can join in the effort to reduce our carbon footprint during your next stay at The Westin Buckhead.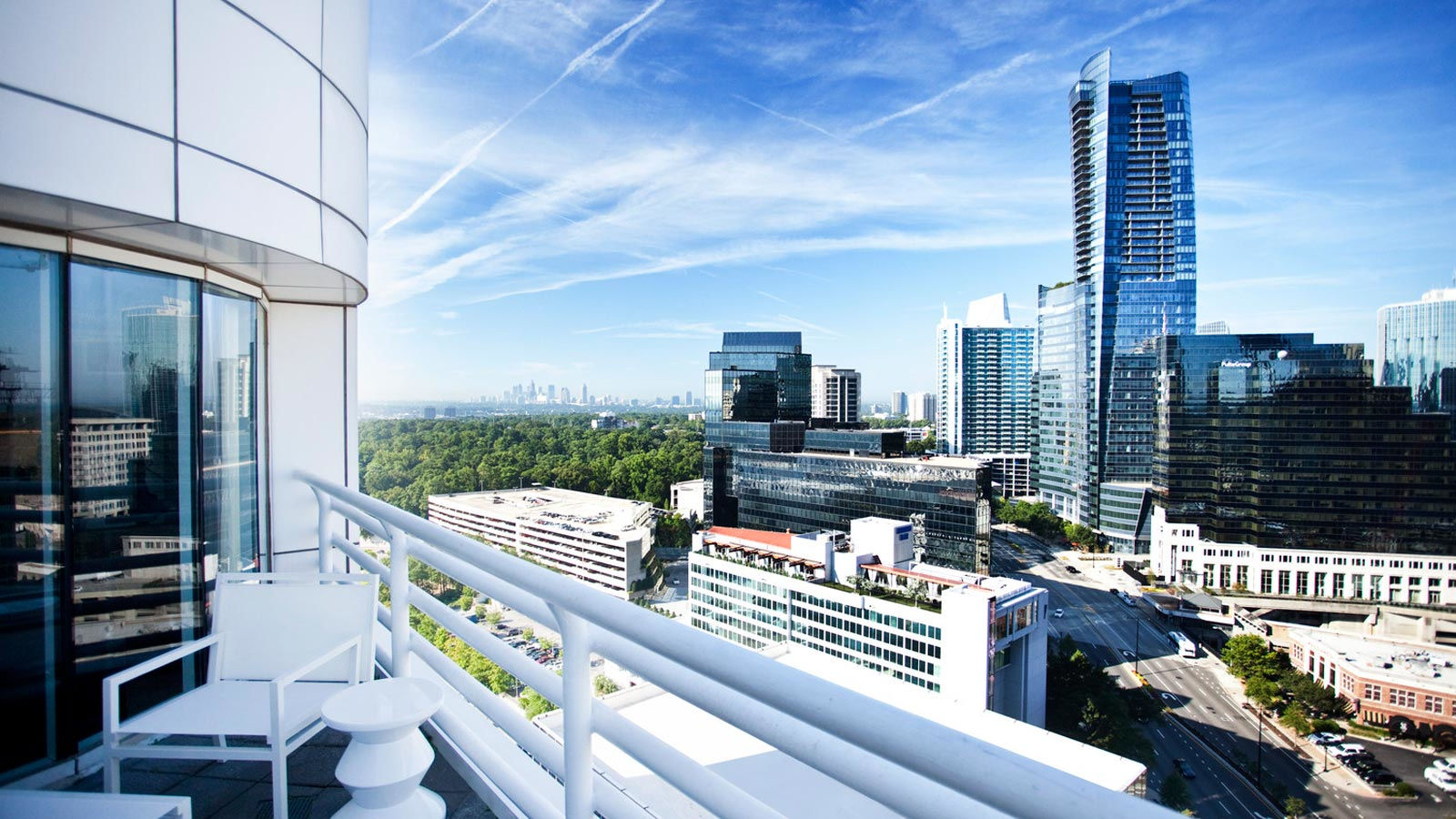 iStayGreen
As a trusted leader in the online environmentally conscious travel community, iStayGreen is a comprehensive resource for the expanding population of our "green" guests. Our 3 Green Eco-Leaf rating has propelled us to be one of the only four hotels in Atlanta that have completed their iStayGreen audit, making The Westin Buckhead a smart choice next time your travels bring you to Atlanta. Visit our Green Initiatives page to learn more about how we've embraced our responsibility for environmental stewardship by employing 43 eco-initiatives (and growing!) to help create a more sustainable travel future.